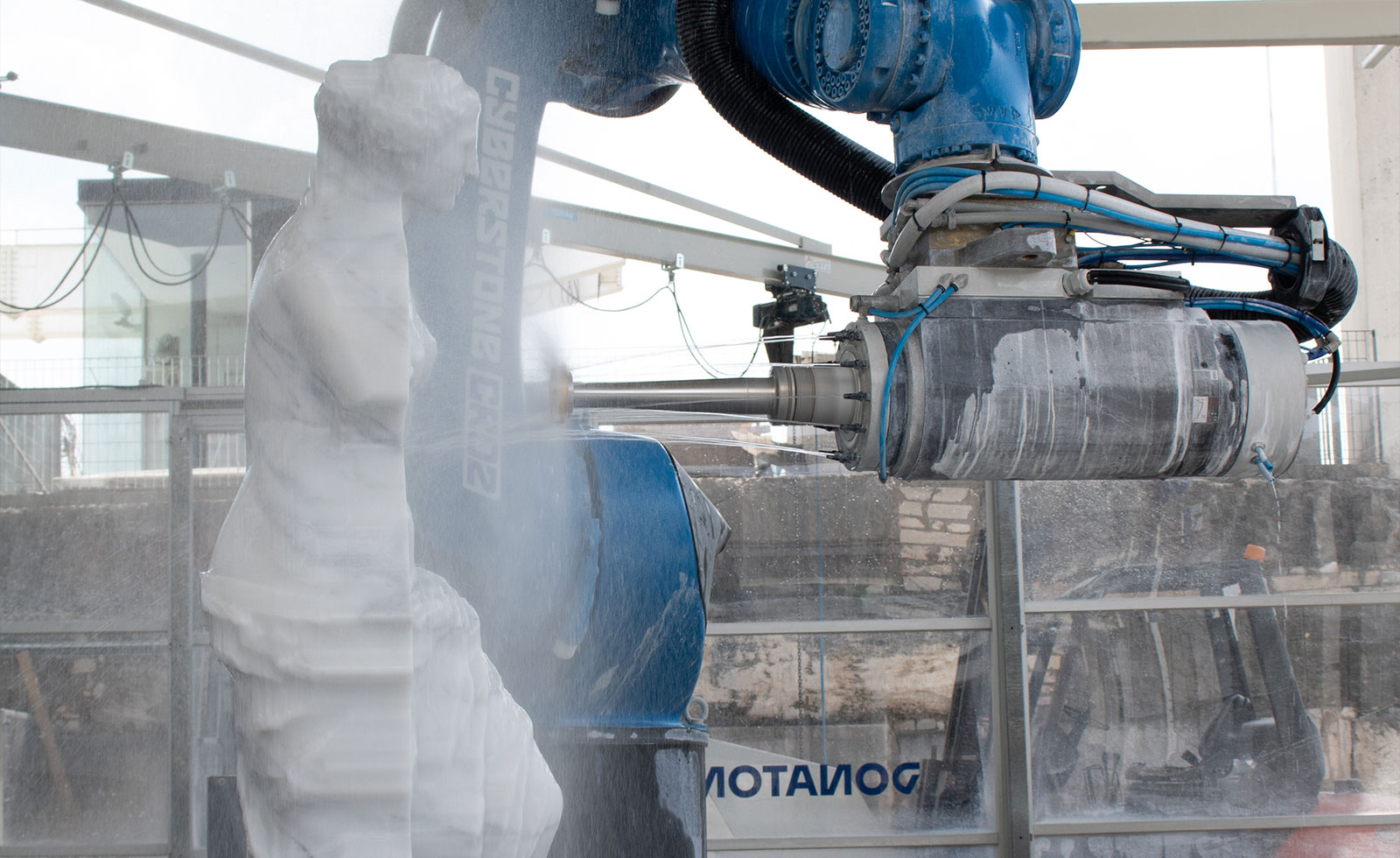 The processing of marble is now supported by machines, sophisticated tools that make work certainly less tiring but no easier. The idea expressed in a drawing is translated into a project that is read and transformed by the machine into the concrete work that will lead to the final result. Human ability today, as in the past, has the task of interpreting the idea and translating it into the operations to be performed.
The project was developed starting from an idea of ​​the client.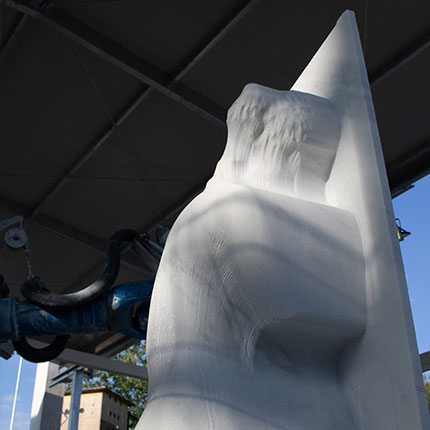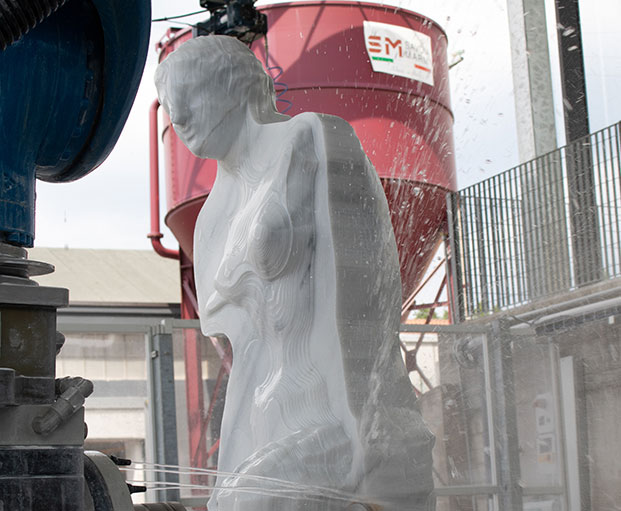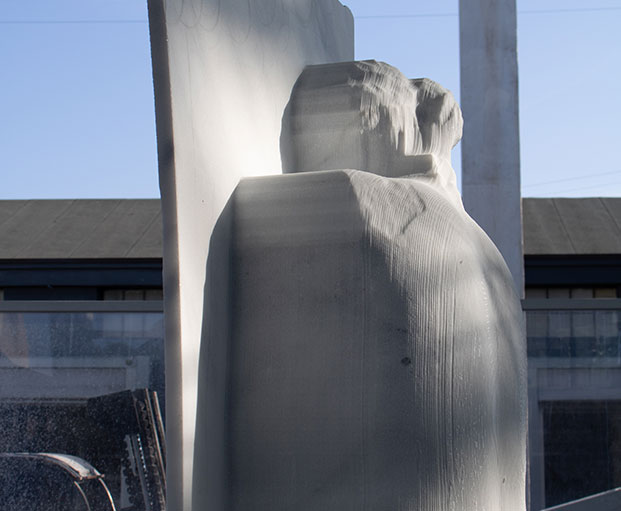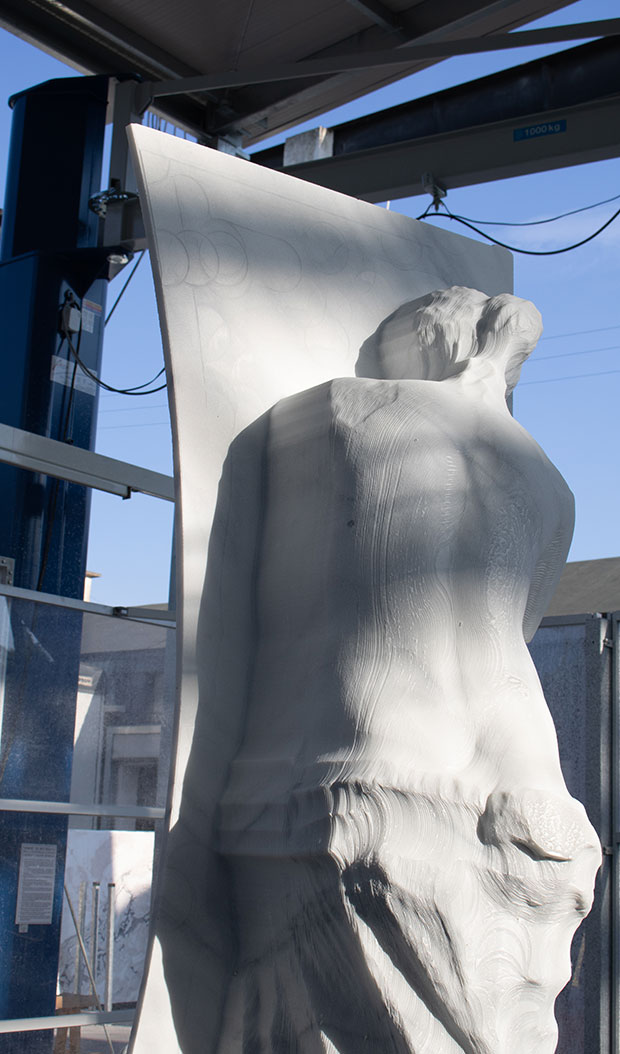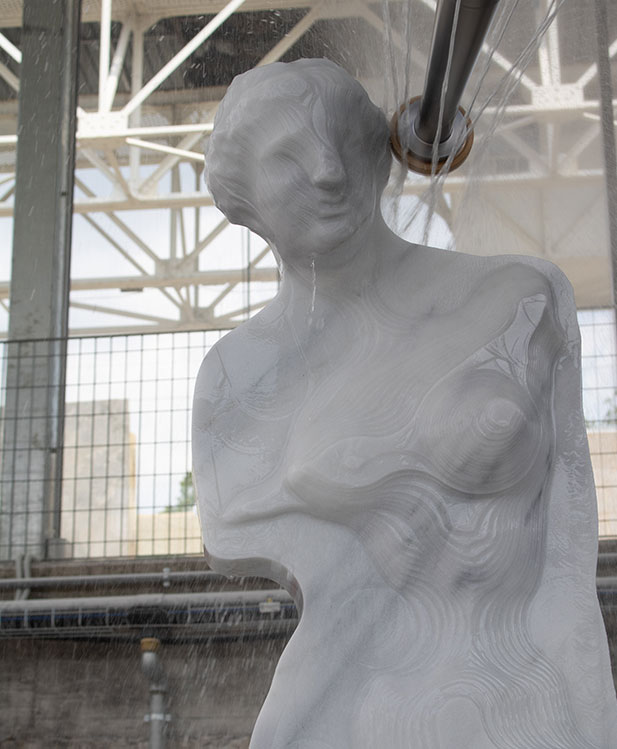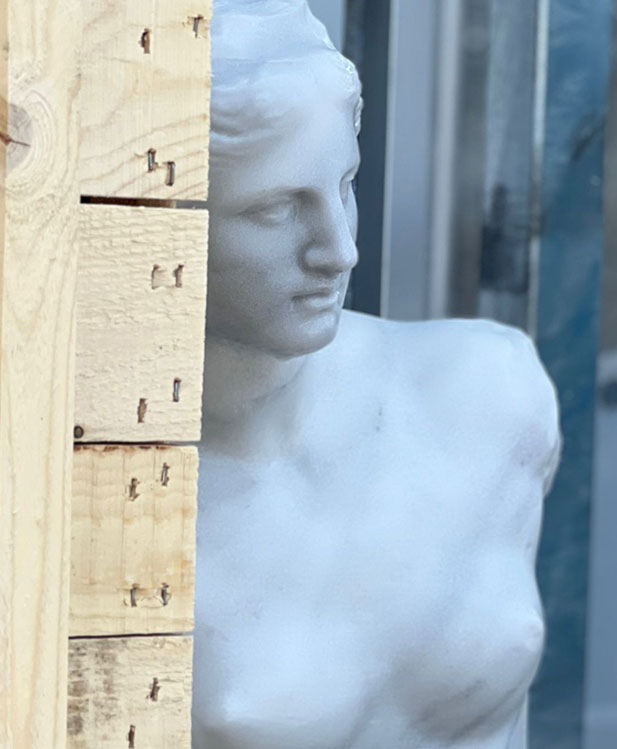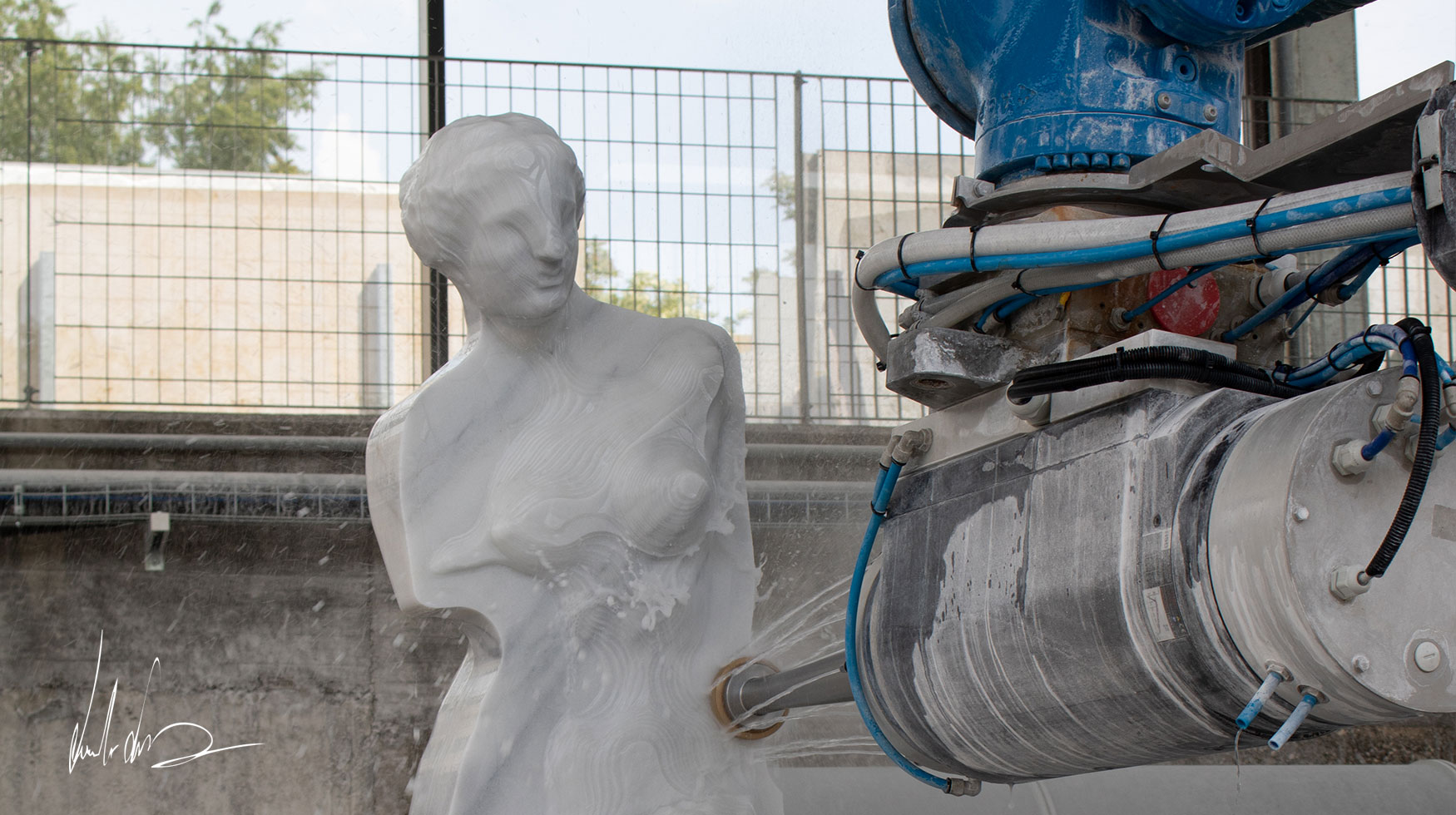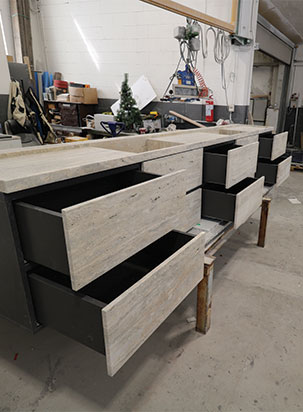 Marble is an ideal material for covering any kitchen.On one condition: you have to know how to work it. Not only the top but every part of the covering of this kitchen, including the drawers, is in Travertine marble.The quality of the materials, the care of the...