ALABASTRO ONYX
Fascinating in the almost hypnotic design, bright, to the point of becoming transparent. Alabaster onyx is an extraordinary stone and precious in itself, imagine how much it can be with a workmanship made to measure for your dreams.
Available in 2 cm thick slabs designed for kitchen tops, coverings, boiserie, floors, architectural ornaments, decorative elements.
It offers the best of itself backlit.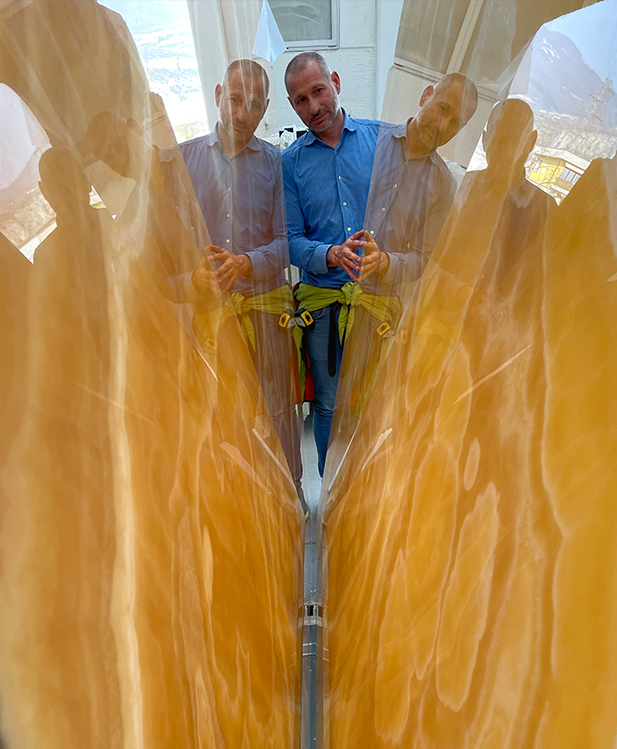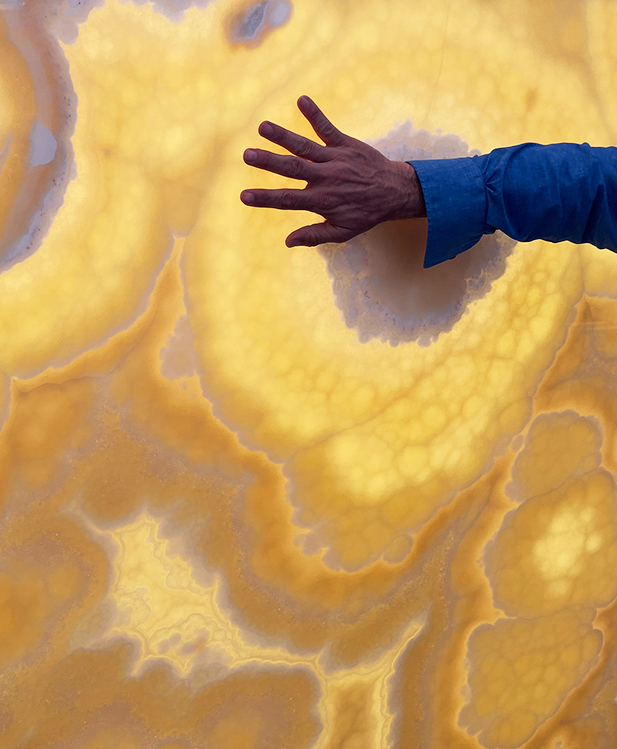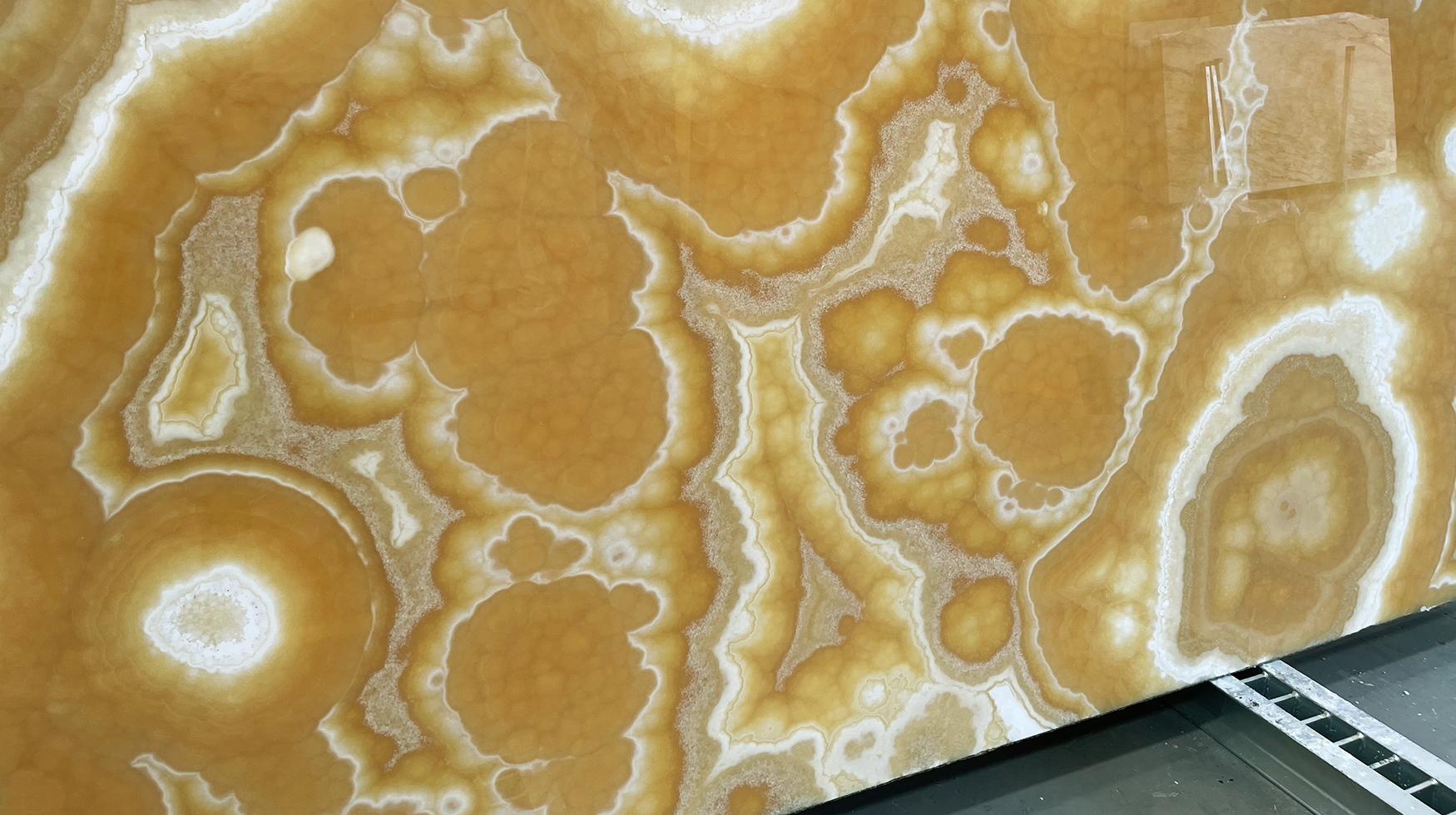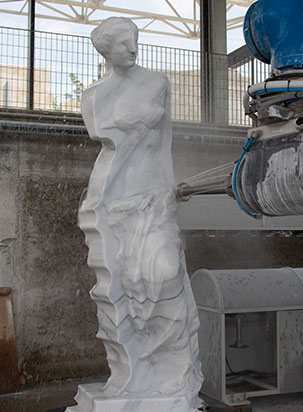 The processing of marble is now supported by machines, sophisticated tools that make work certainly less tiring but no easier. The idea expressed in a drawing is translated into a project that is read and transformed by the machine into the concrete work that will...