Sink made of alabaster cut with 5-axis milling machine, finished and polished by hand.
Project realised according to the customer's design.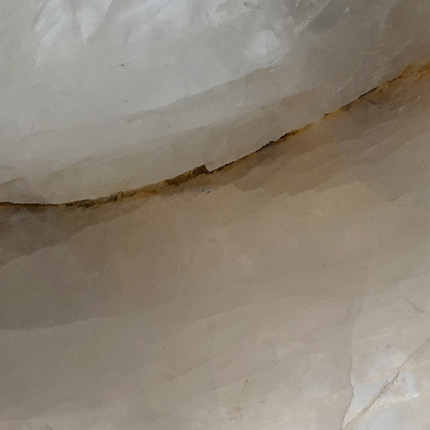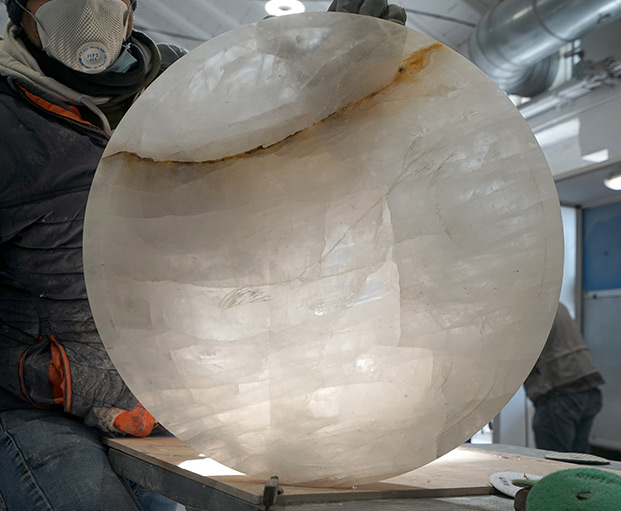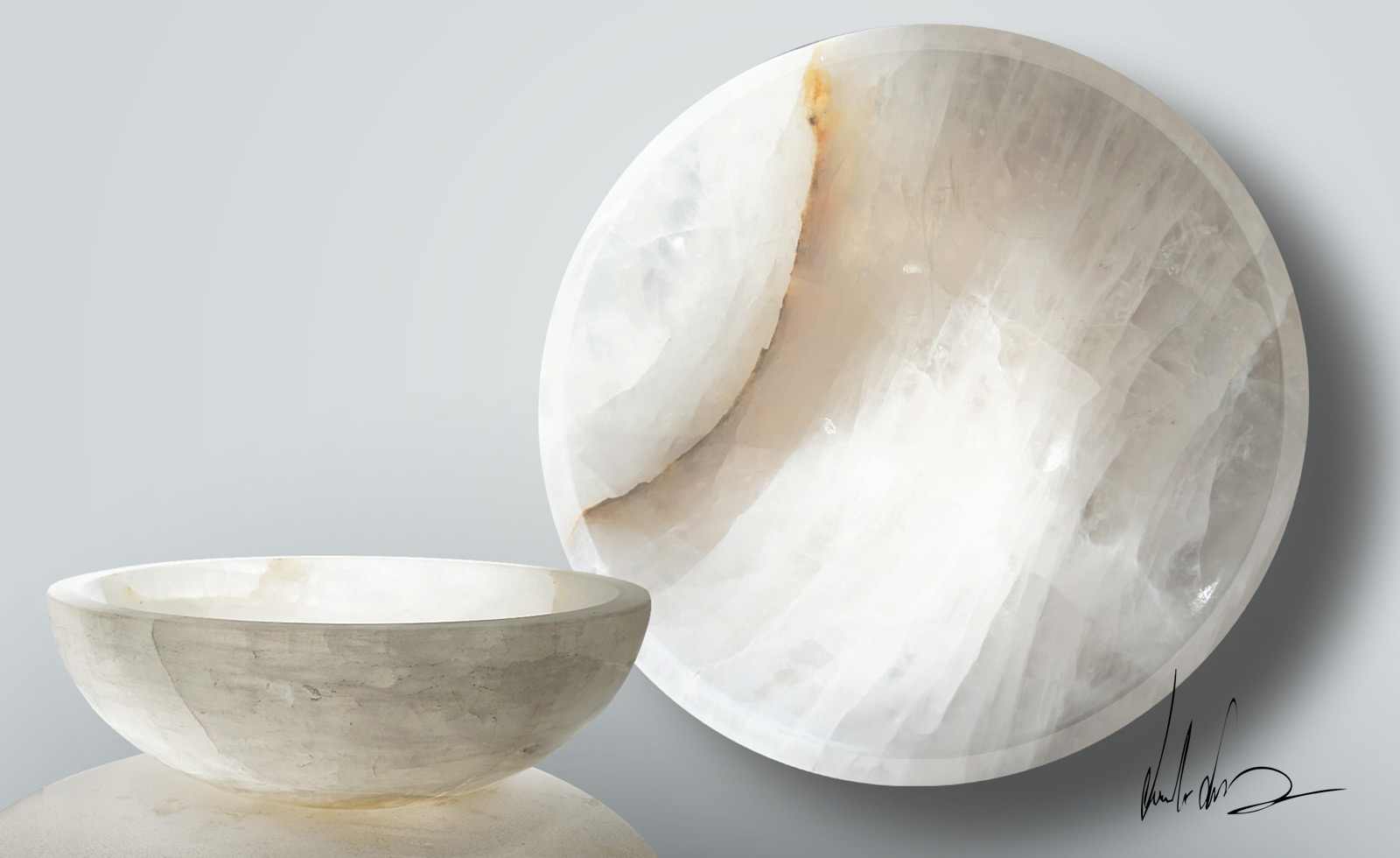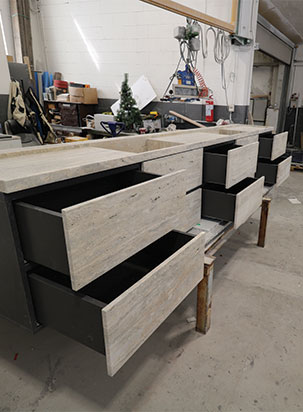 Marble is an ideal material for covering any kitchen.On one condition: you have to know how to work it. Not only the top but every part of the covering of this kitchen, including the drawers, is in Travertine marble.The quality of the materials, the care of the...