MARBLE FOR THE WHOLE KITCHEN
Marble is an ideal material for covering any kitchen.
On one condition: you have to know how to work it.

Not only the top but every part of the covering of this kitchen, including the drawers, is in Travertine marble.
The quality of the materials, the care of the project and of each phase of realization allow us to arrive at results that amaze us too.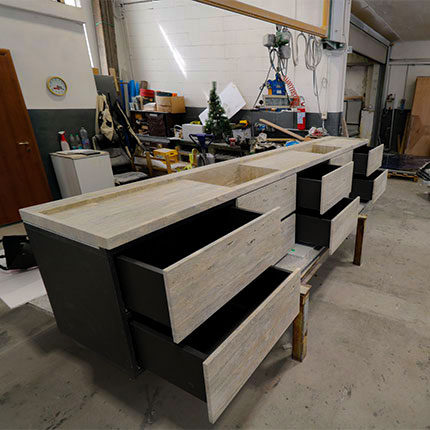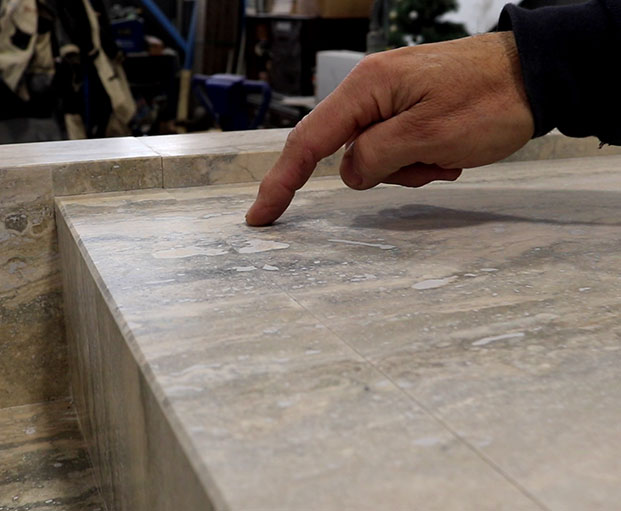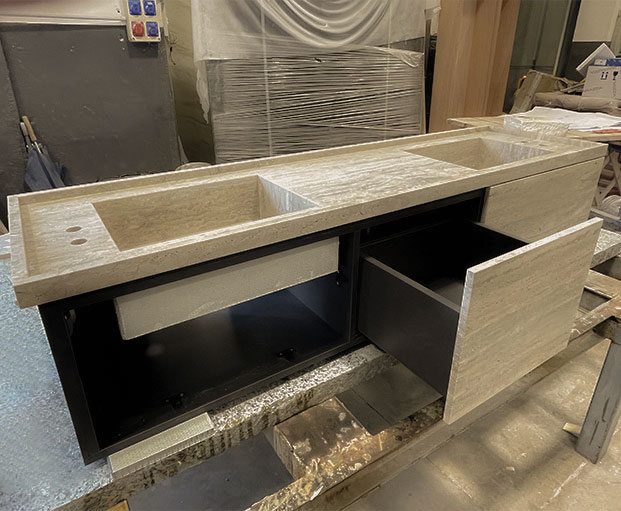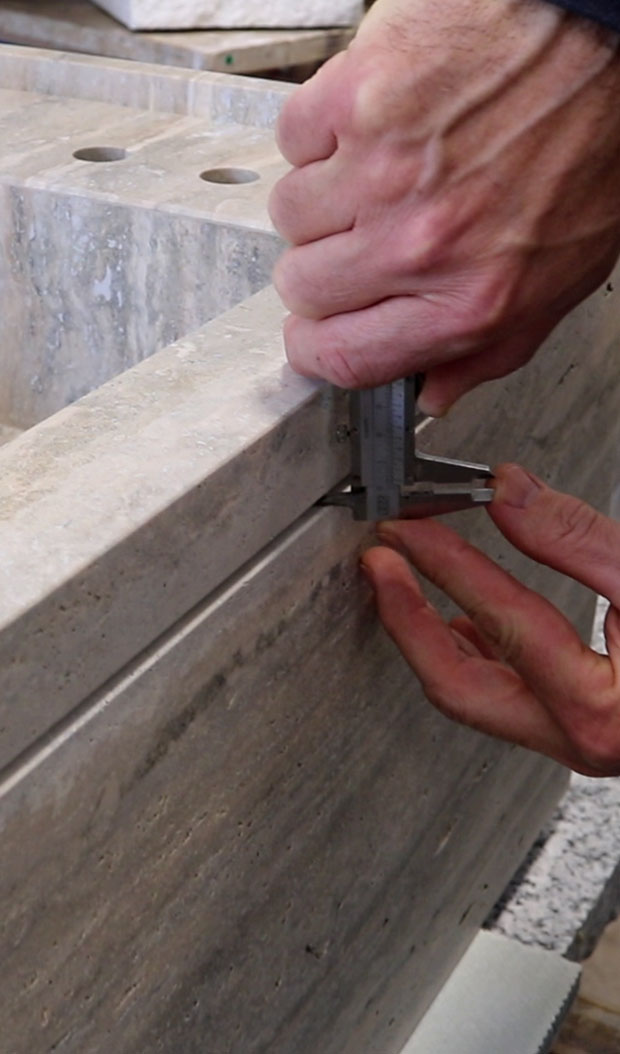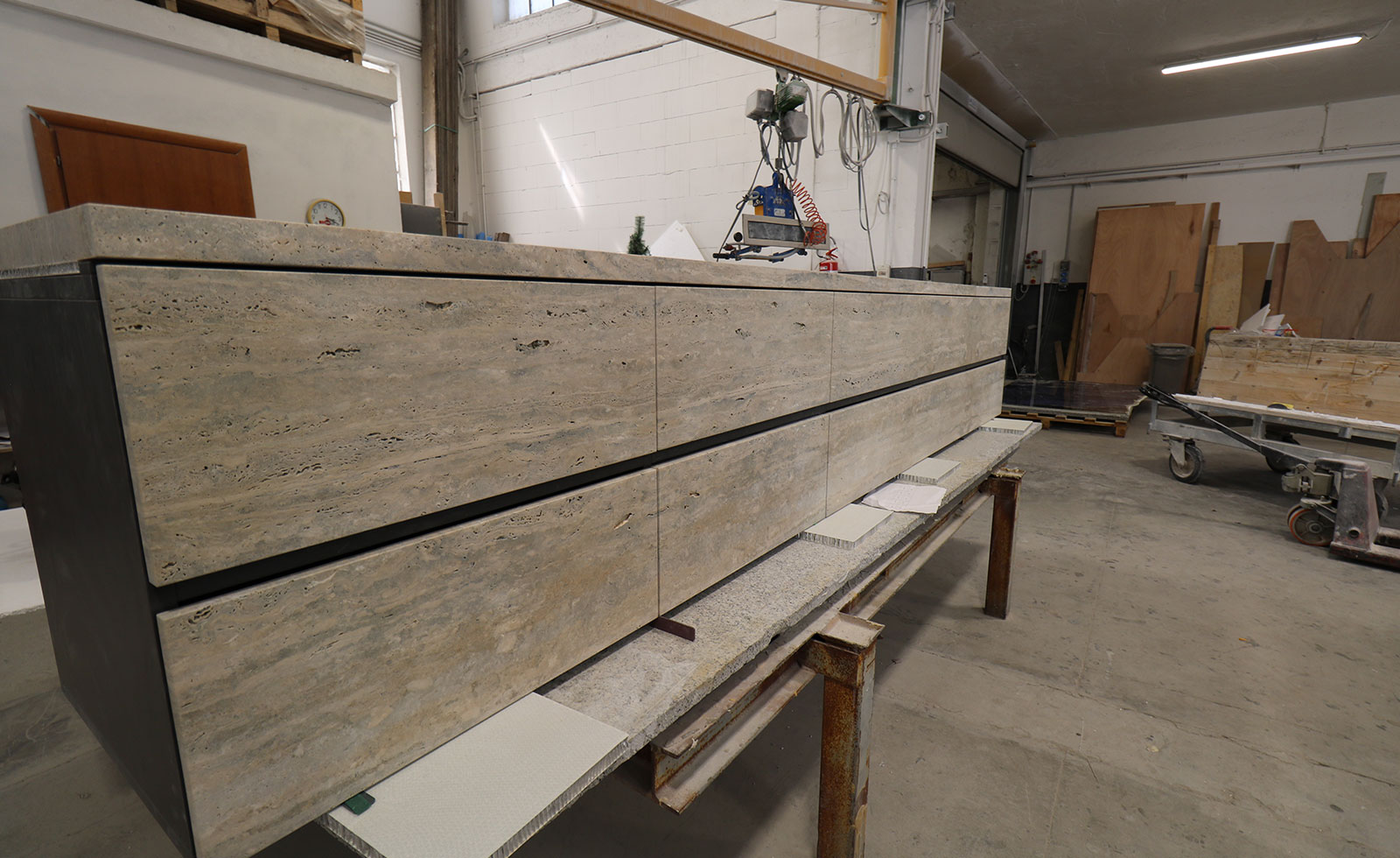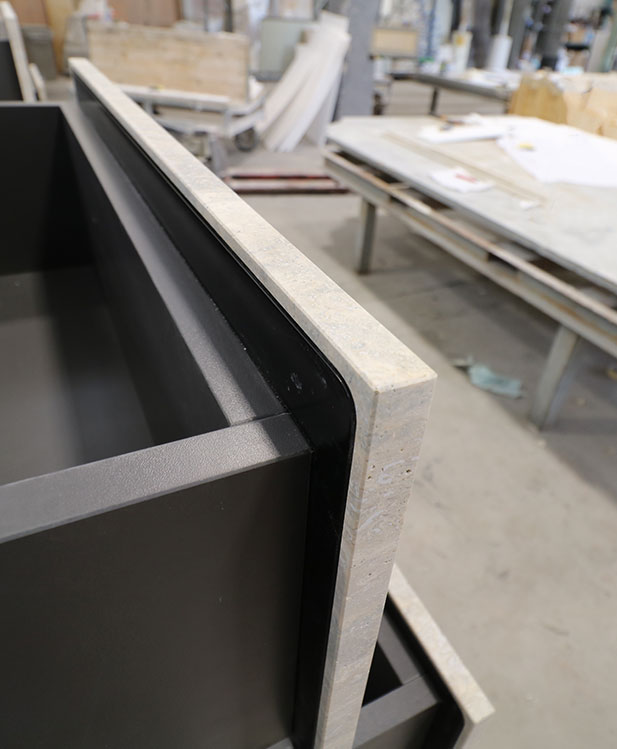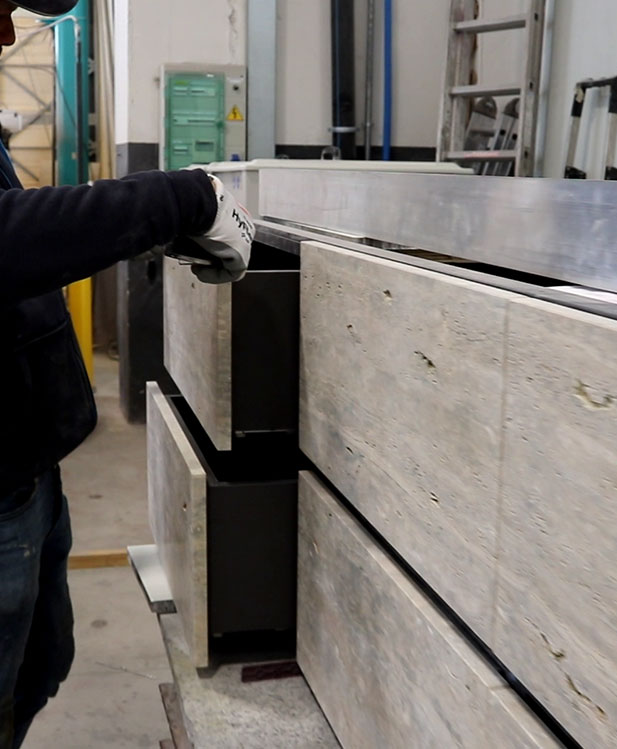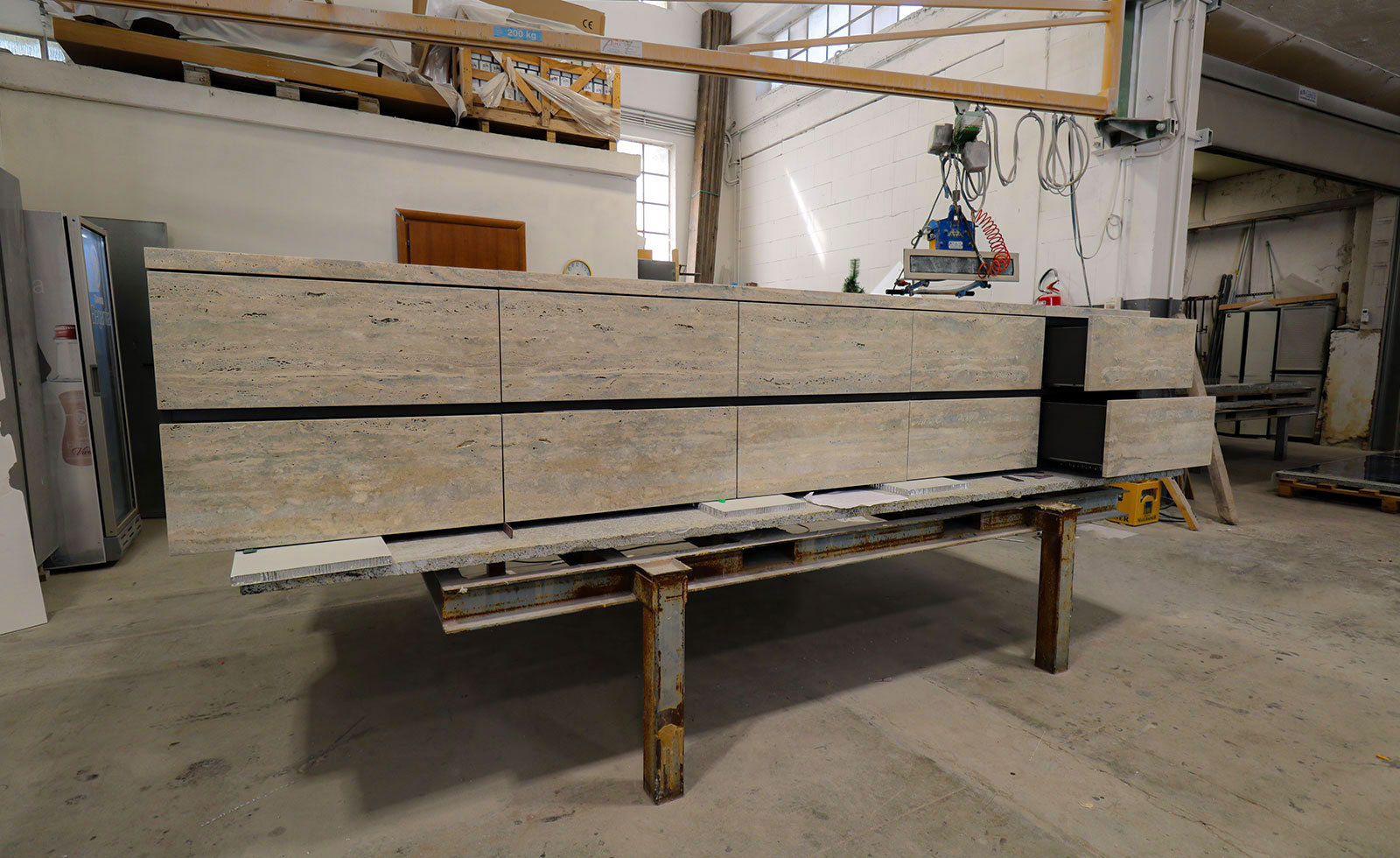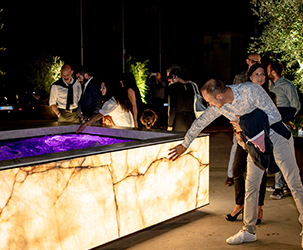 Savoia Marmi amazes at Marmomac with a showcase of marble mastery. A masterpiece, a perfect fusion of art and functionality, presents a marble whirlpool bath and luxurious kitchen, redefining elegance. Precision in kitchen design, with seamless vertical and...